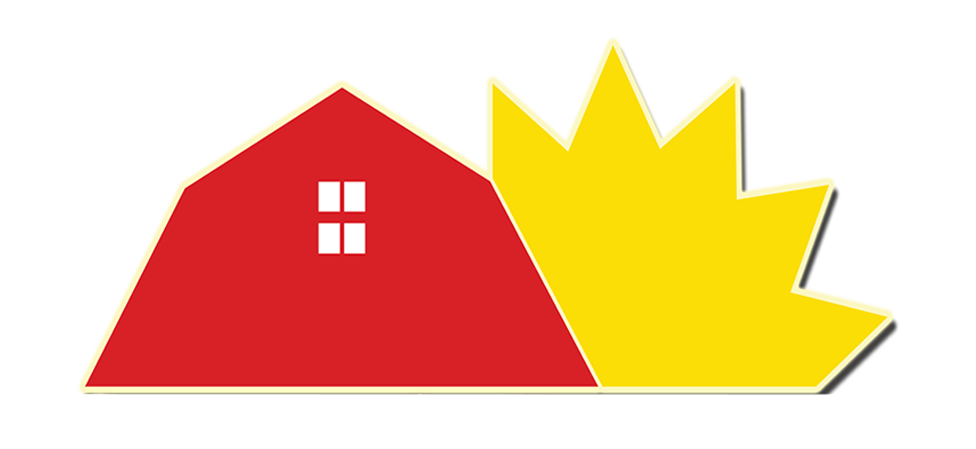 Campground Activities
**Please check with staff as many activities offered are seasonal**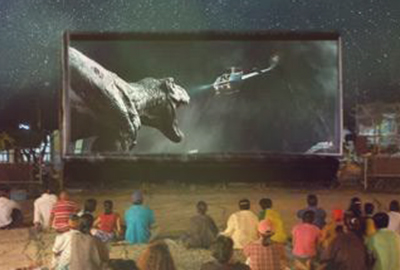 Outdoor Cinema
Under The Stars
---
Our outdoor cinema is a place for a movies under the stars. Ask for our viewing schedule.
---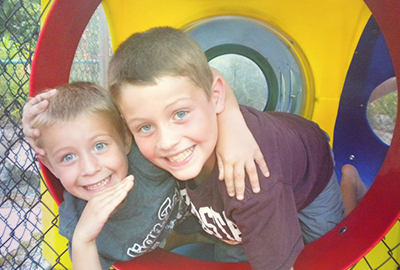 Playgrounds
Fun Play Zone
---
Our playgrounds are the star of our play zone, complete with mazes, tree forts and more.
---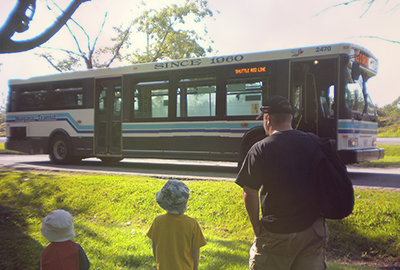 Falls Shuttle
See Niagara Falls
---
The Falls shuttle bus takes you directly to Niagara Falls. *See applicable day pass fee.
---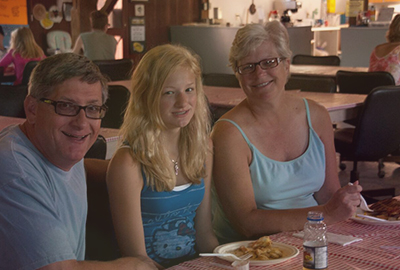 Country Diner
Home Cooking
---
Our Country diner is open for breakfast, lunch and dinner at select hours in the summer.
---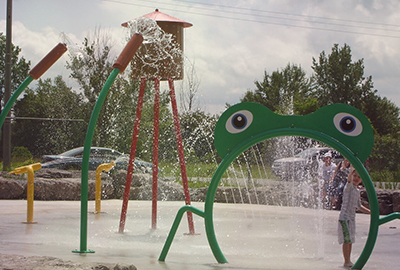 Splash Zone
Cool Off
---
The Splash Pad and water zone is a fun way for the kids to cool down this summer.
---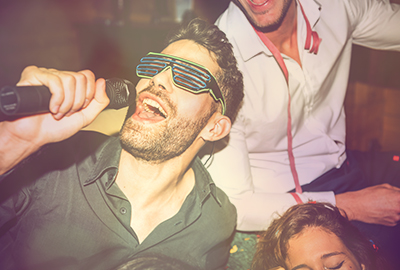 Pavilian Fun
Every Saturday
---
Karaoke and Dances every Sat. 8pm to 10pm. Enjoy Karaoke and dancing in the pavilion.
---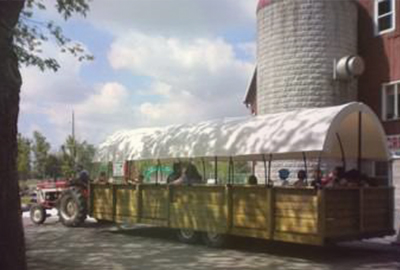 Hayrides
Runs Twice Daily
---
Have a blast on our musical hayride that rides through the park twice daily at 11am and 6pm.
---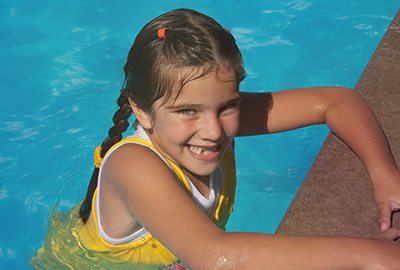 Heated Pool
Take A Swim
---
Our large outdoor heated pool is open from the May long weekend through Labour Day.
---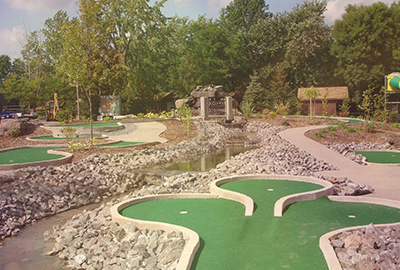 Mini Putt
Hole In One
---
Our mini-putt surrounds a large waterfall and flowing river. Come have a round and tee.
---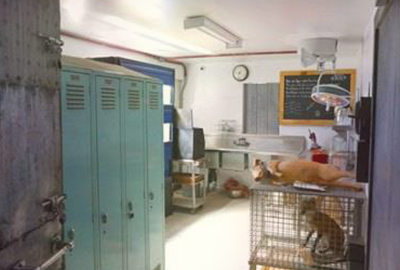 Escape Room
Can You Escape
---
Unravel mysteries or become an adventurer. Book a room anytime at FallsEscape.com
---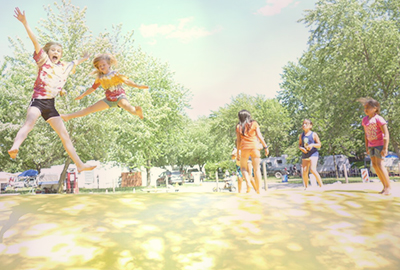 Bouncy Pillow
Jump, Jump Around
---
The huge bouncy pillow is fun and safe place for play all summer long.
---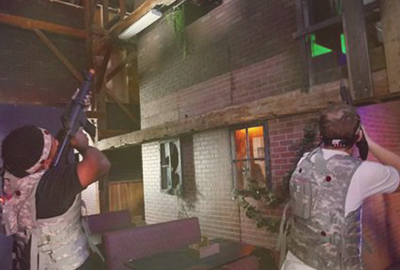 Laser Tag
Have A Blast
---
Weekends are a blast in our two-story arena or outdoors space. Book at CombatLaserTag.com
---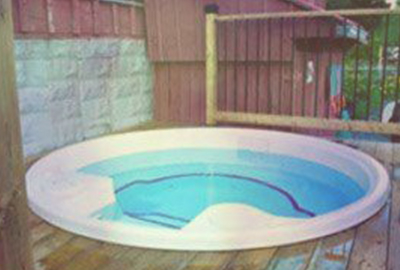 Hot Tub
Relax And Enjoy
---
Our hot tub is open all summer. Hop in and relax and enjoy the best summer of your life.
---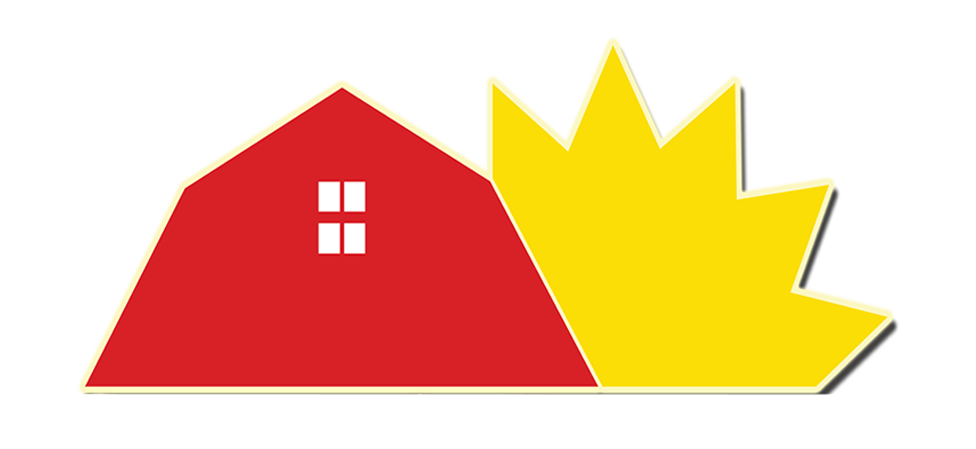 Great Vacation Spot
Come Spend Your
Family Vacation With Us
---
Come enjoy your home away from home. We have over 400 sites all offering amenities like grassy, treed areas for tents, rustic camping cabins, and full hook-up and spacious pull-thru lots for big rigs. For entertainment, we also offer our Adventure and Splash zone, Laser Tag & Escape Room and Pavilion Events.
---
Book Now!