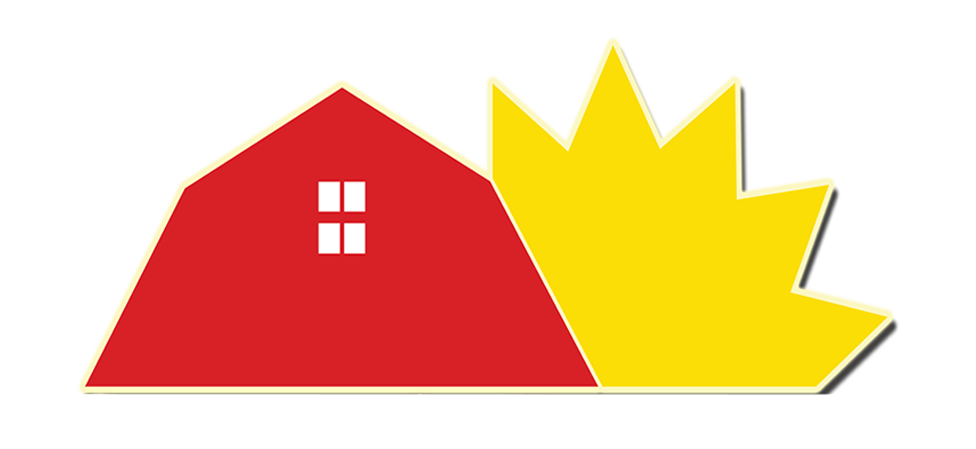 Ways To Stay
What We Offer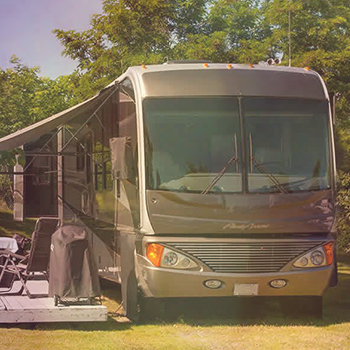 RV Sites
At Campark, we offer the largest choice, size and options in Niagara for RV camping...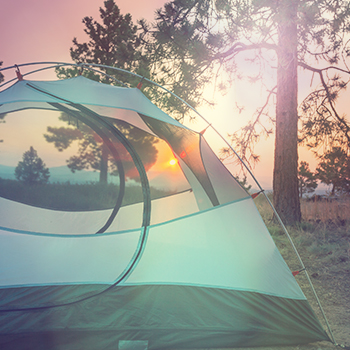 Tent Sites
Pitch a tent at one of our many tent site that include modern essentials such as electricity and water...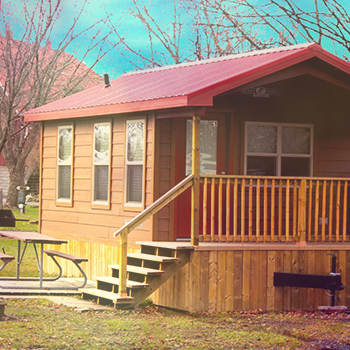 Cabins
From cozy cabins to cabanas with all trimmings, complete with beds, private bathrooms and more.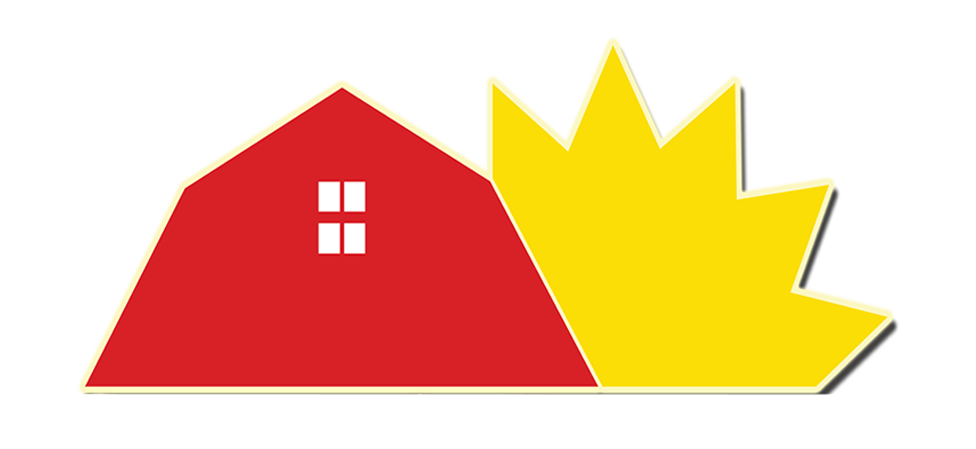 About Our
Campground
Hello There!
---
Come spend the day or the entire season with us. Discover great Activities & Attractions From Mini-Golf to Hayrides, Karaoke to Laser Tag, Campark Holiday Resorts is the one stop shop for camping and fun in Niagara Falls! Let Campark be your home away from home.
---
Various Ways To Stay

Centrally Located

Many Fun Activities
---
Learn More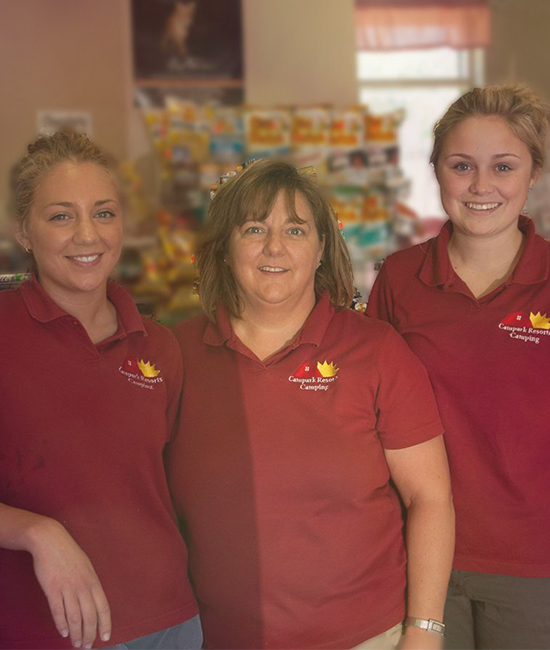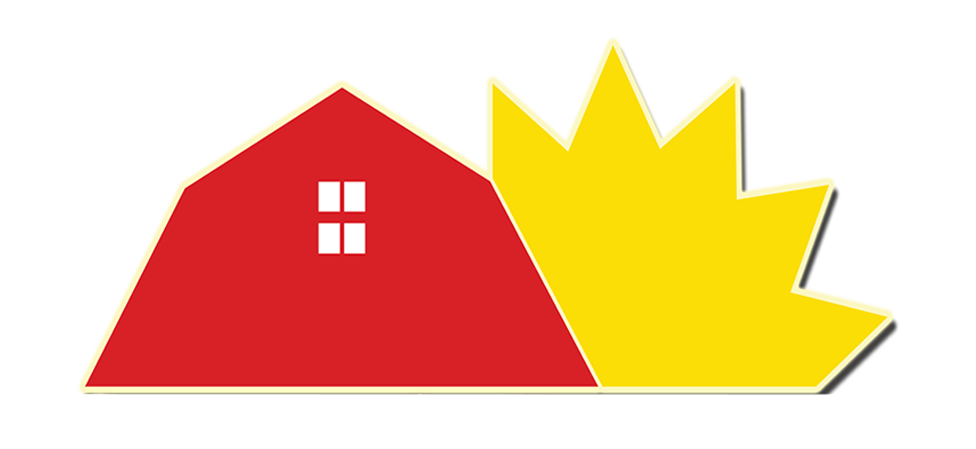 Campground Activities
Explore Activities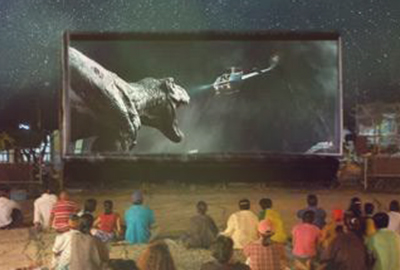 Outdoor Cinema
Under The stars
---
Our outdoor cinema is a place for a movies under the stars. Ask for our viewing schedule.
---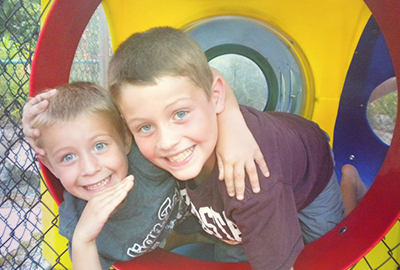 Creative Playgrounds
Fun Zone
---
Our playgrounds are are the star of our play zone, complete with mazes, tree forts and more.
---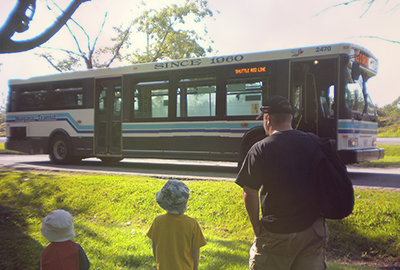 Falls Shuttle Bus
See Niagara Falls
---
The Niagara Falls Shuttle Bus (WEGO) can conveniently take you to Niagara Falls all day.
---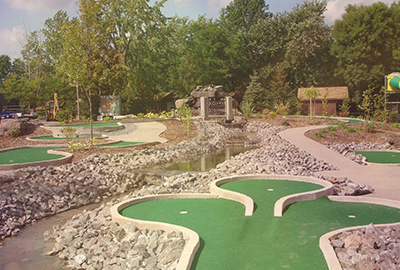 Mini Putt
Hole In one
---
Our mini-putt surrounds a large waterfall and flowing river. Come have a round and tee.
---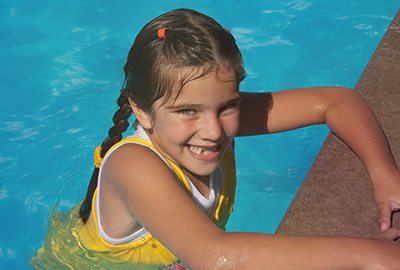 Heated Swimming Pool
Take A swim
---
Our large outdoor heated pool is open from the May long weekend through Labour Day.
---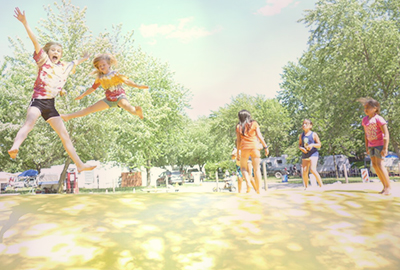 Bouncy Pillow
Jump, Jump around
---
The huge bouncy pillow is fun and safe place for play all summer long.
---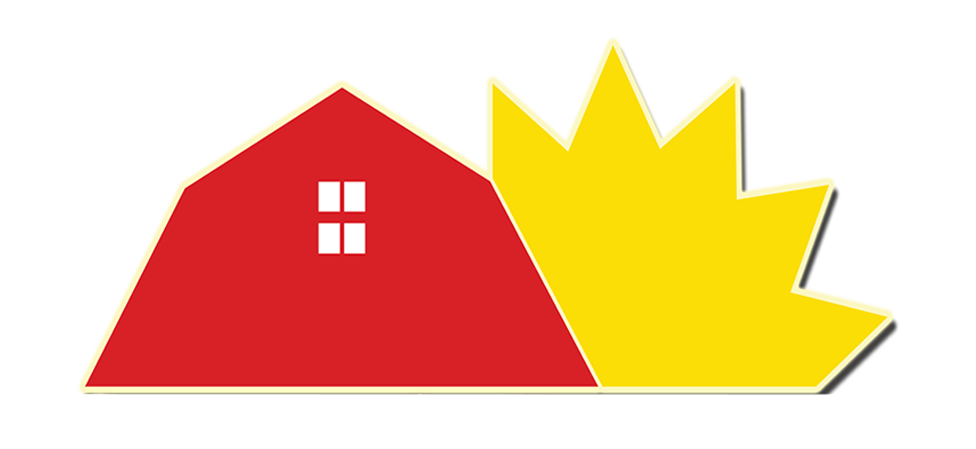 Frequently Asked Questions
Dont Be Afraid To Ask
Campark is a family owned and operated campground, for over two decades. We are constantly looking for areas to improve and make your stay memorable and enjoyable.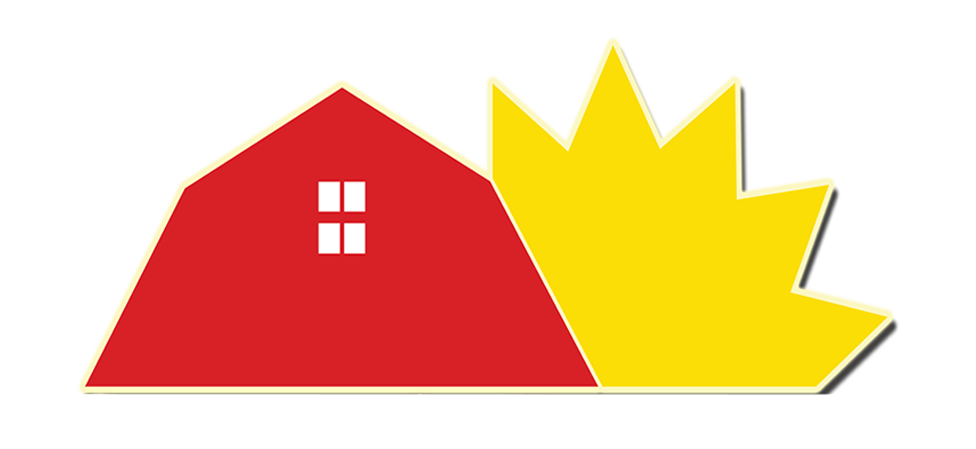 Great Vacation Spot
Come Spend Your
Family Vacation With Us
---
Come enjoy your home away from home. We have over 400 sites all offering amenities like grassy, treed areas for tents, rustic camping cabins, and full hook-up and spacious pull-thru lots for big rigs. For entertainment, we also offer our Adventure and Splash zone, Laser Tag & Escape Room and Pavilion Events.
---
Book Now!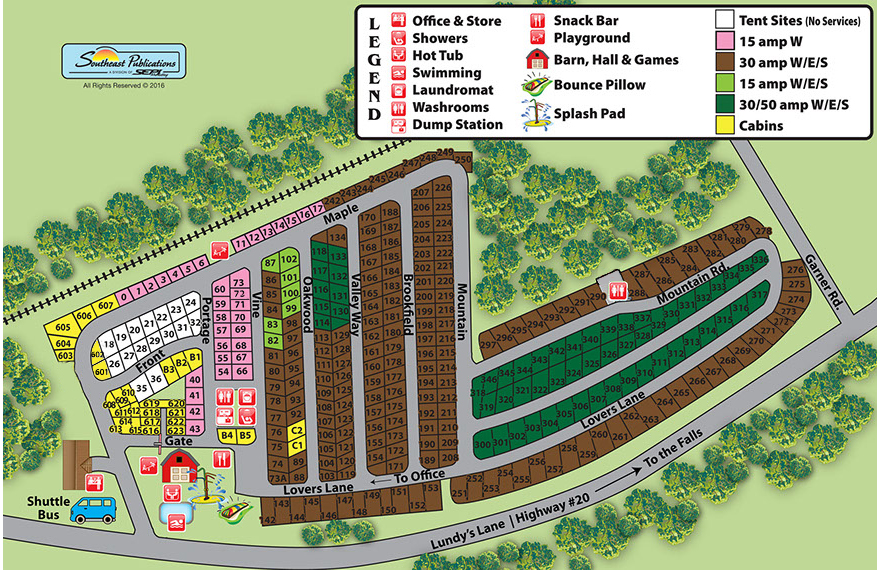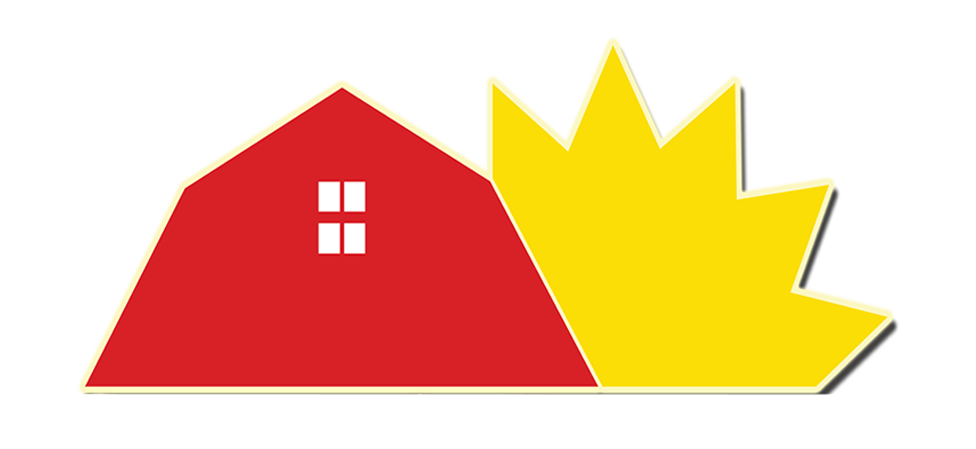 Camping Map
Tons Of Space
View our property map to find all of the key locations from the pool to your camping spot. Our friendly staff are always ready to help you if you get a little turned around.
---
Learn More