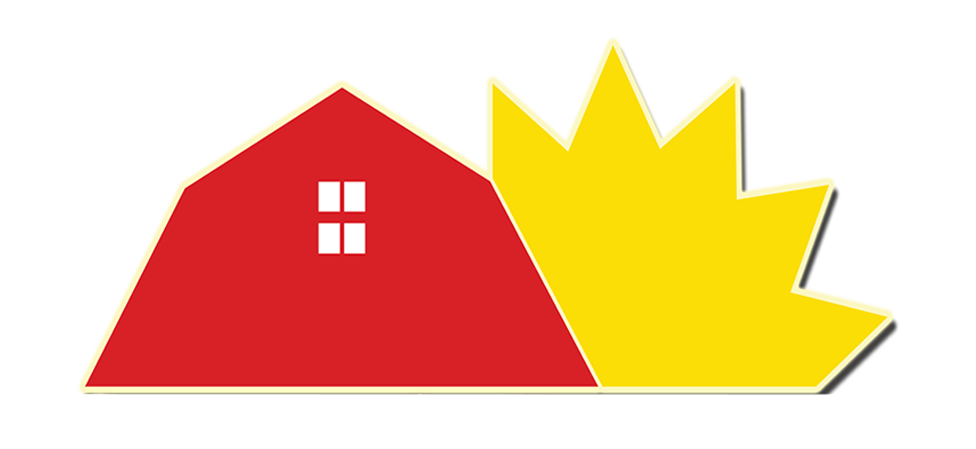 Campark's
Cozy Cabins
Modern Amenities
---
Bunkie: These 12×13 ft. units have 2 bunk beds (doubles on the bottom and singles on top and sleep up to 5). Mini fridge/microwave, A/C, linens not included, charcoal BBQ outside, fire pit, 2 nights min. , 3 nights min. during high season. Water available outside Bunkie. See Floor Plan
Cabana: 12×18 ft. cabanas equipped with a queen bed and bunk bedroom (plus two additional single mattresses). Sleeps up to 5. Full bathroom with shower, Mini fridge/microwave & AC. Charcoal BBQ outside, fire pit, 2 night minimum and 3 night min. during high season. See Floor Plan
Basic Camping Cabins: We offer 12×12 ft. central area & 12'×16' central area cabins, no A/C, double bed and set of bunks. Bring your own linen. No W/R. Picnic table and fire pit outside. See our FAQs for more detailed information on the cabins!
---
Fire Ring

Picnic Table

Power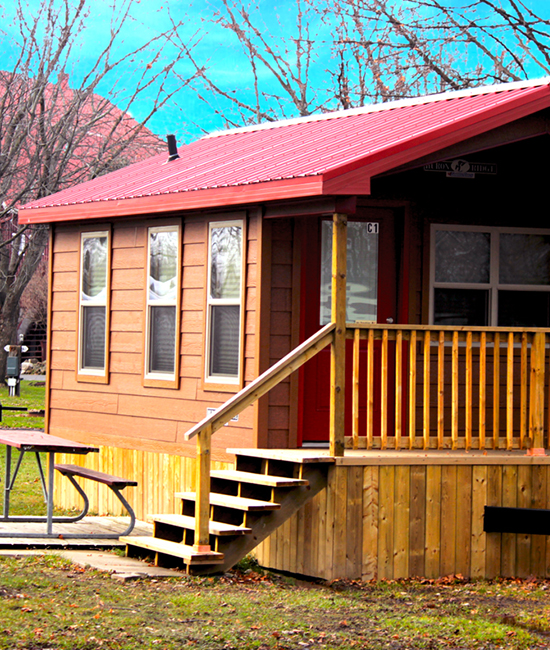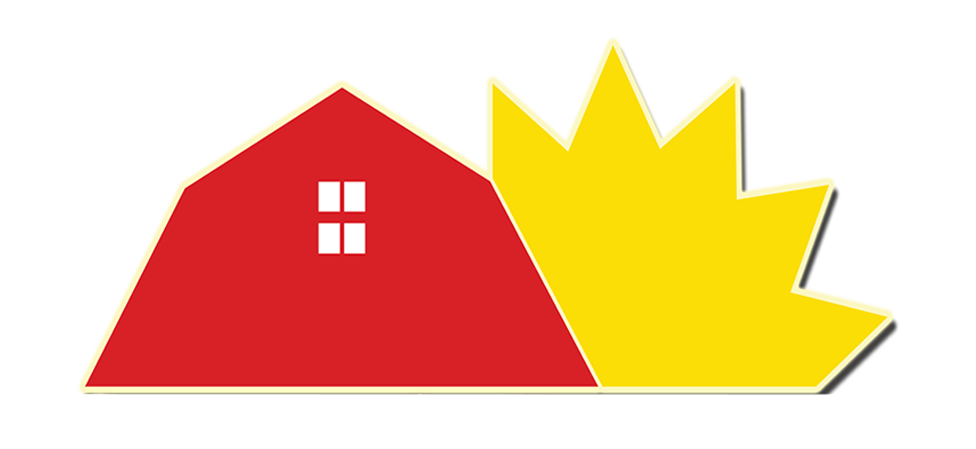 Ways To Stay
What We Offer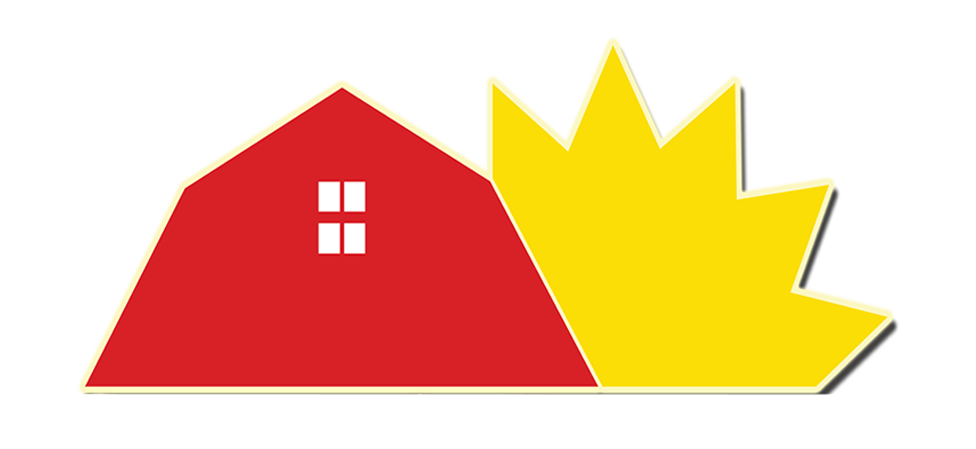 Great Vacation Spot
Come Spend Your
Family Vacation With Us
---
Come enjoy your home away from home. We have over 400 sites all offering amenities like grassy, treed areas for tents, rustic camping cabins, and full hook-up and spacious pull-thru lots for big rigs. For entertainment, we also offer our Adventure and Splash zone, Laser Tag & Escape Room and Pavilion Events.
---
Book Now!