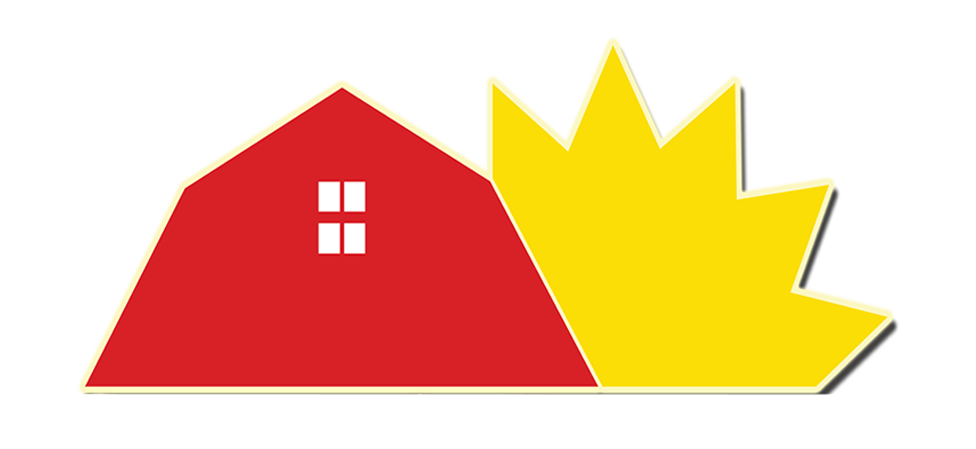 Seasonal & Long
Term Options
Experience the community
---
Reserve a spot at Campark Resorts for the entire summer season and you won't have to worry about hearing the phrase "sorry, we're sold out" again! You have the freedom of coming at the busiest time of summer or come experience fall camping for the first time with unlimited seasonal access to our campground and all of our fantastic seasonal amenities. Enjoy all the perks of being a long term Seasonal! There is nothing quite like enjoying the freedom to escape to your little slice of heaven whenever you want. Our seasonal fees are based on two adults and two children from your immediate family. We have a list of fees we can send you once you fill out an application and our Seasonal manager, Autumn, gets back to you.
We have very limited availability but please fill out an application (CLICK HERE TO DOWNLOAD) and email it to seasonals@campark.com.
---
Fire Ring

Power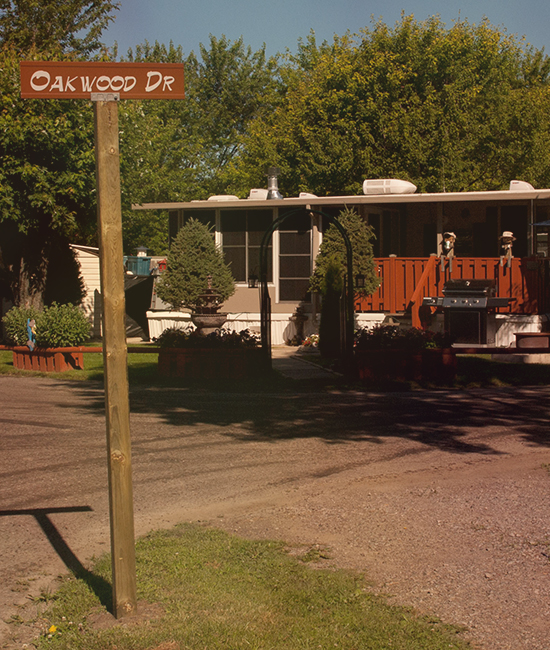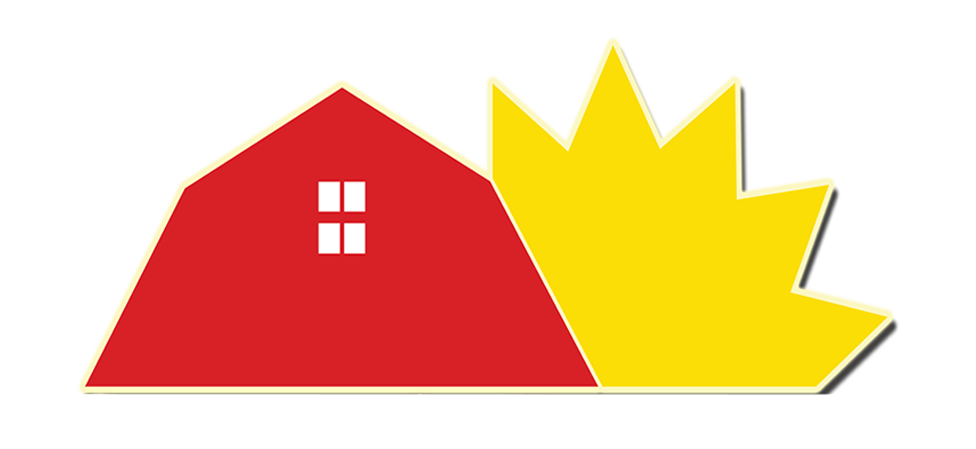 Ways To Stay
What We Offer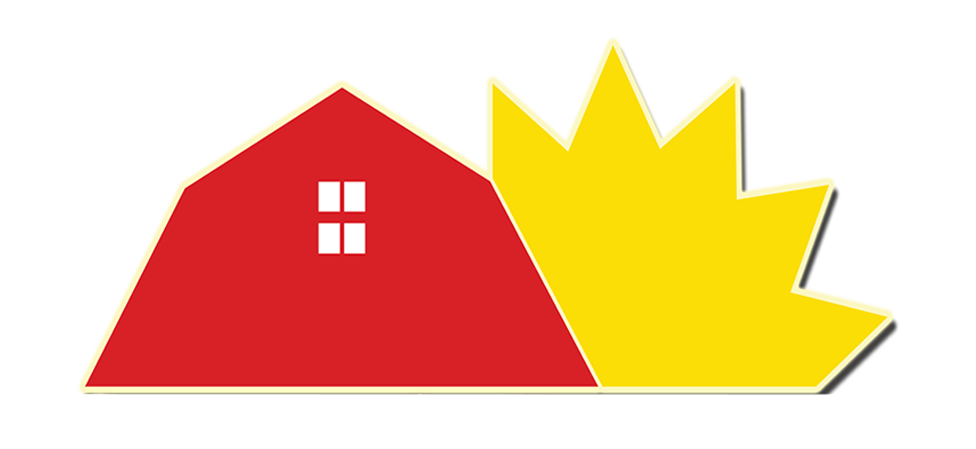 Great Vacation Spot
Come Spend Your
Family Vacation With Us
---
Come enjoy your home away from home. We have over 400 sites all offering amenities like grassy, treed areas for tents, rustic camping cabins, and full hook-up and spacious pull-thru lots for big rigs. For entertainment, we also offer our Adventure and Splash zone, Laser Tag & Escape Room and Pavilion Events.
---
Book Now!